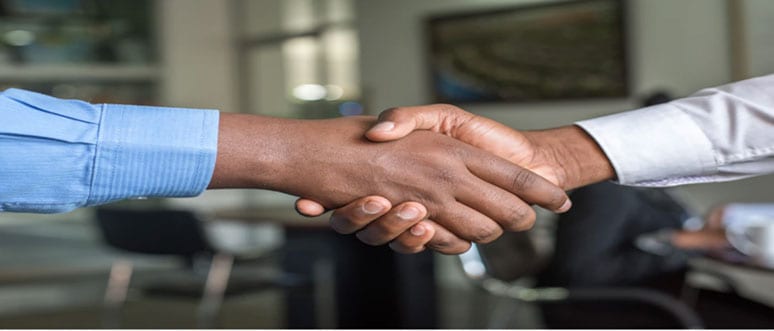 Employee Incentives: The P4P Way!
Employee incentives have become more and more critical in the times of the world pandemic. This is on top of the lack of skilled labor that the new times have brought to the construction industry. For many reasons, the newer generations are focusing more on schooling and technological aspects instead of the blue-collar trades that companies like P4P Construction need to be successful. You add this with social distancing, mask, new safety procedures, and projects still having time restraints; organizational change is a must. P4P has implemented an incentive program that helps retain our key employees and progresses our culture in a way that is second to none.
The P4P Way
P4P's new incentives program has different tiers that leaves no employee left behind. Our human resource team has been proficient in the ways of tracking each workers' individual hours and days on any given project. Well, P4P Construction wanted to implement an incentive-based plan for all employees from top to bottom that is equal across the board. There are many different forms of incentives that P4P offers to their employees, but the main factor is that that our employees get to choose which incentive is best for them at that time. There are many companies that have great employee incentives; as they should have. However, with the format of different options of incentives and the transparency among P4P Constructions workforce and clients, we have been able to maintain continued stability among the different construction segments.
How It Works
At the start of each project or close of each contract, P4P's management team assesses the margins that need to be met to cover overhead cost, sustainability factors, and projected growth expectations. They then assign a percentage milestone for every completed project. Depending on the project size and the works going on, this percentage is updated every week and shared with all workers assigned to those particular projects. As labor is paid out, and all direct cost such as rentals and consumables are accounted for the percentage drops. Normally, it is not by much on a weekly basis, but you can see the effects over the terms of the project. If the project is completed the P4P way; meaning safely (no osha reports or safety incidents), precise (we as a team and our client is happy with the work that was performed), professionally (responsibly adhering to all construction codes), and on time; the percentage amount remaining is then awarded and split between each individual based on their time and completion of the project. All white-collar employees get incentives as well, but they are based more on KPI's and the position they are in. Below are some of the incentives that P4P employees get to choose from and are normally based on amounts.
Employee bank (this is a bank in which the employees can opt to have and cash out as a bonus once a minimum amount is obtained)
PTO hours added their employee accounts for future use or cash out options at the end of each year
Gift cards at the completion of the project (this has been chosen by many, especially if the amount is minor)
401K addition if the employee is set up with a retirement account through our payroll systems.
Instant cash out is an option for the next pay period after the completion of the project.
Yes, this can be a bit labor intensive on our HR department, especially if our Supervisors end up with a certain amount of days on multiple projects at once. However, our team has done a great job with the tracking of hours and days and in return has made the P4P incentive program efficient and a success.
Results
The results have been very rewarding for both our employees and the company as whole. It has allowed us to maintain the most skilled and professional tradesman within their perspective trades and has also cut down on cost. The biggest impact P4P see's is in the motivation, teamwork, and collaboration amongst the employees. Everyone works as a team to live up to the 4P's. Whether it is a commercial renovation, housing remodel, or a turn key project all together, the P4P way seems to resonate well and gives P4P Construction an advantage over the competition.